10th ANNUAL
WORLD OPEN INNOVATION
CONFERENCE 2023
9th ANNUAL
WORLD OPEN INNOVATION
CONFERENCE 2022
Hosted at the High Tech Campus
Eindhoven, The Netherlands


WOIC 2022 Pre-conference visit to Brainport Eindhoven
WOIC 2022 pre-conference visit will take place on November 14th in the heart of the Brainport…
9th Annual World Open Innovation Conference @TU/e Teaser
A warm welcome to the World Open Innovaton Conference to Eindhoven by Robert-Jan Smits
Welcome to the 10th annual World Open Innovation Conference — WOIC 2023!
The WOIC brings theory and practice closer together. We seek the latest in academic research on open innovation, and combine that in our program with challenges faced by industry executives who manage open innovation in their organizations. In addition, we aim at engaging policy makers to better understand the opportunities and challenges associated with designing effective open innovation policy measures. This year, we will also introduce a dedicated workshop program by adding a third conference day, and we will be organizing an exciting pre-conference visit to local companies in the Brainport Eindhoven region.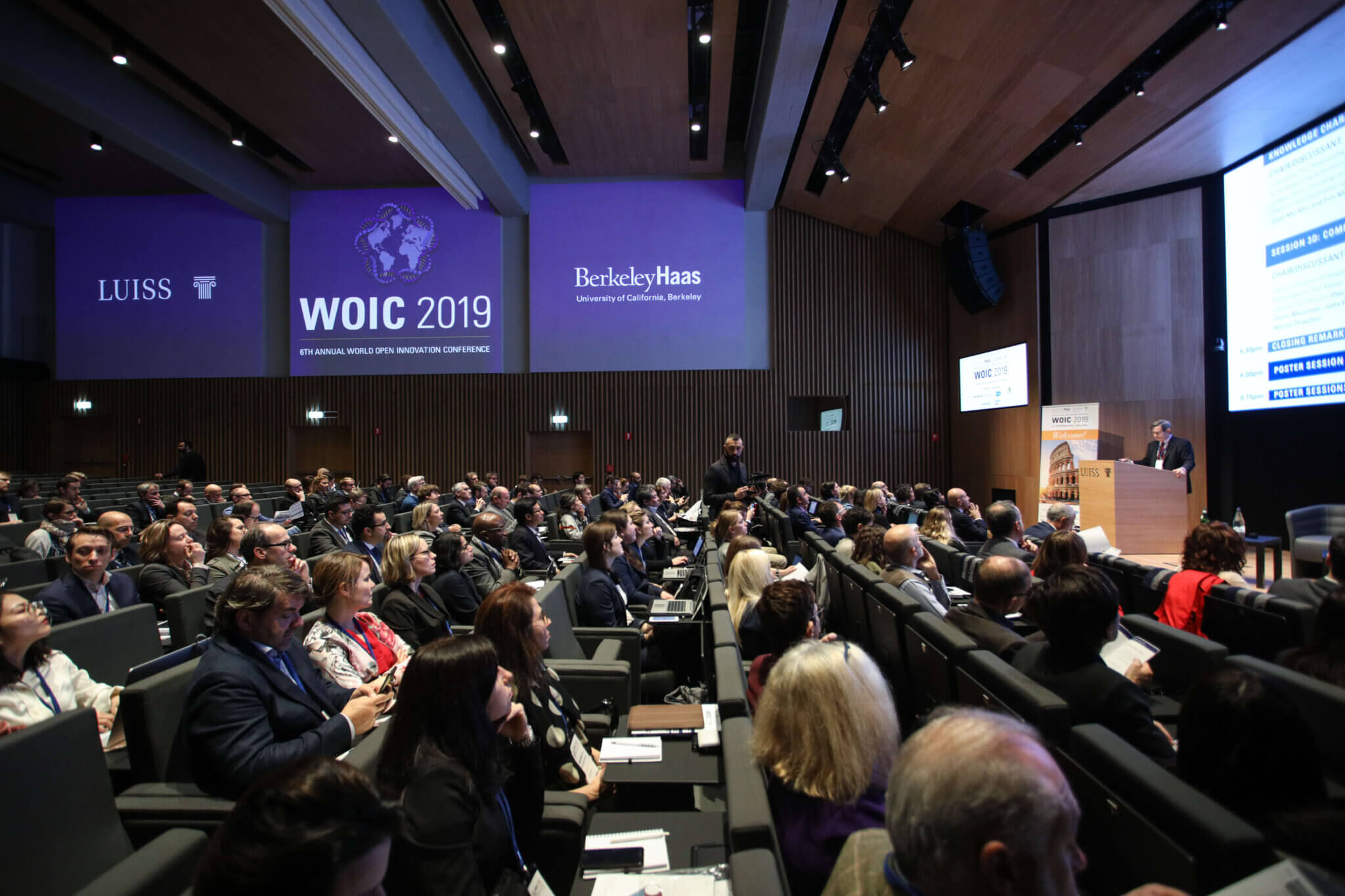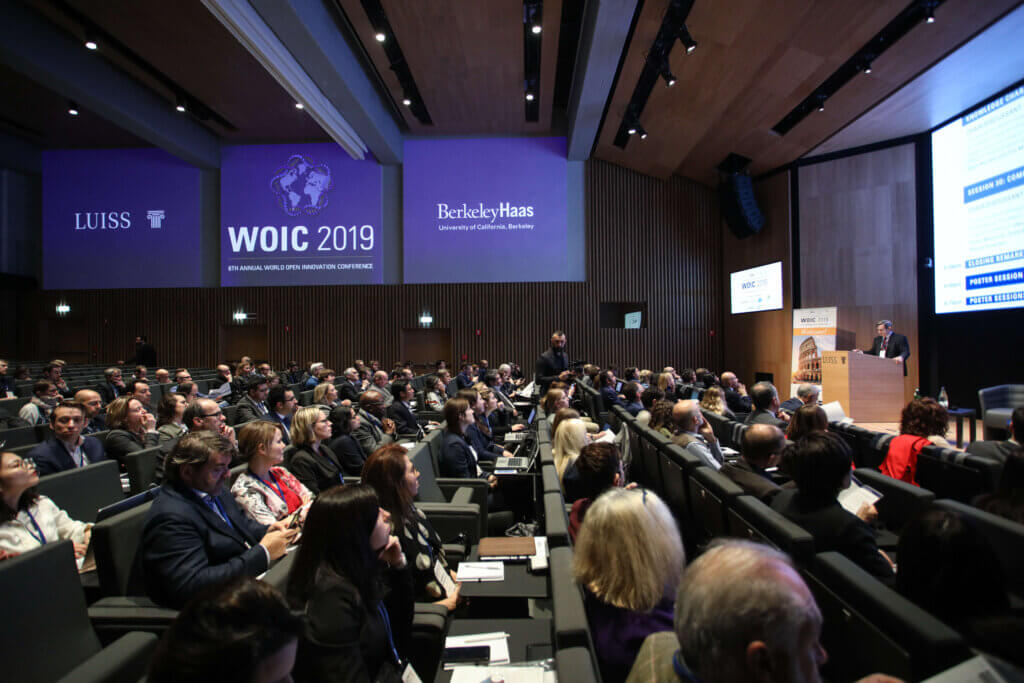 Welcome to the WOIC website
The World Open Innovation Conference (WOIC) was inaugurated in 2014 by "the father of open innovation" Henry Chesbrough who…

WOIC 2021 – Closing statement
World Open Innovation Conference 2021 – Closing statement The 8th annual World Open Innovation Conference (WOIC) was hosted from…
Stay connected by following treads and collaborate in interesting discussions
Theme: Building succesful Ecosystems through open Innovation
Open innovation describes "a distributed innovation process based on purposively managed knowledge flows across organizational boundaries." It provides insights into how firms can harness inflows and outflows of knowledge to improve their innovation success. During the last two decades, open innovation has had profound impact on both the practice and study of innovation. In parallel to open innovation becoming a central feature of innovation management, the concept of innovation ecosystems has also gained much attention from both research and practice. In the face of innovation, one organization's success will depend on the efforts of other innovators in its environment.
With this year's conference theme – "Building Successful Ecosystems Through Open Innovation" -we want to highlight the potential of applying what we know about open innovation in order to build successful ecosystems.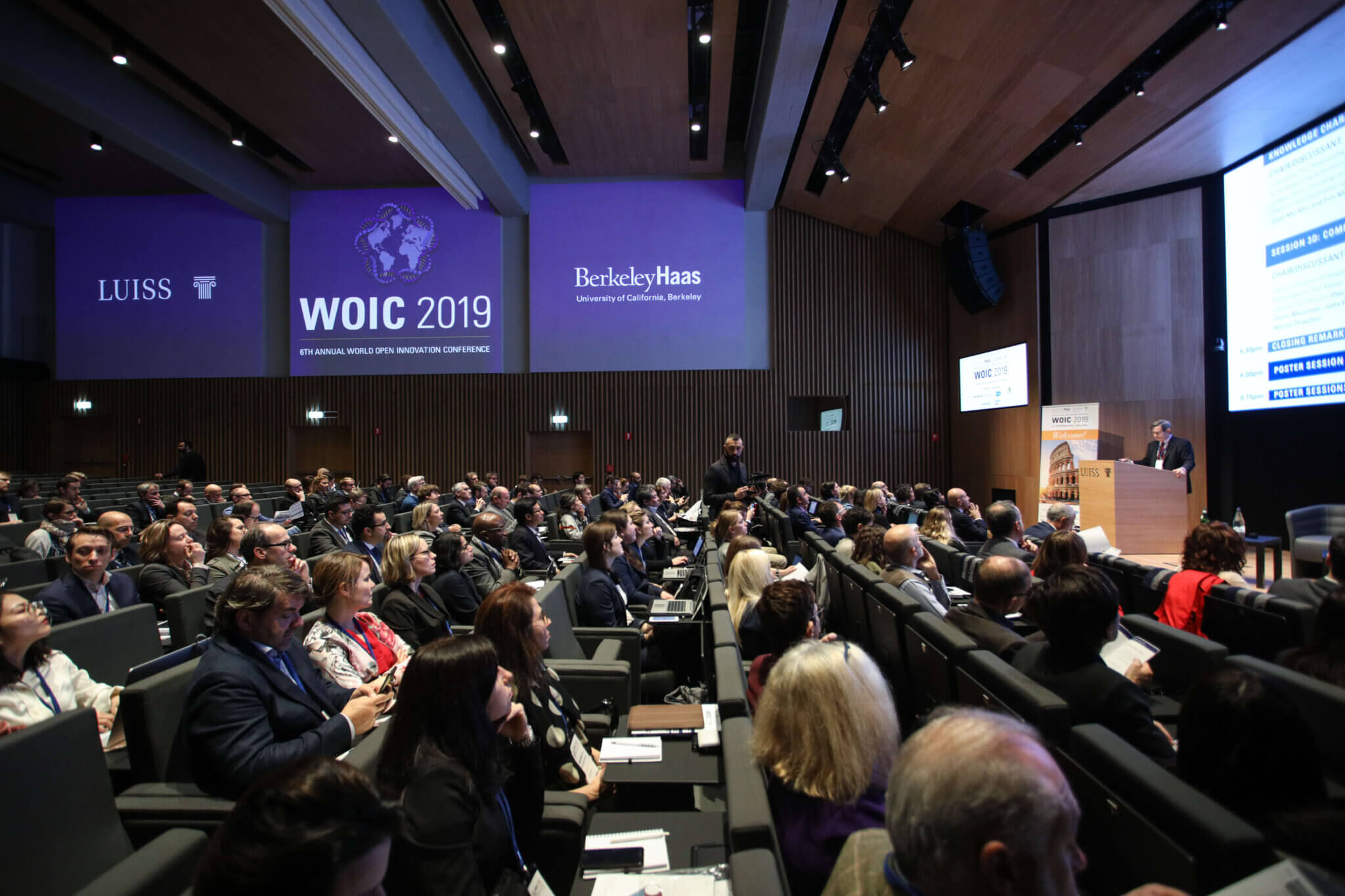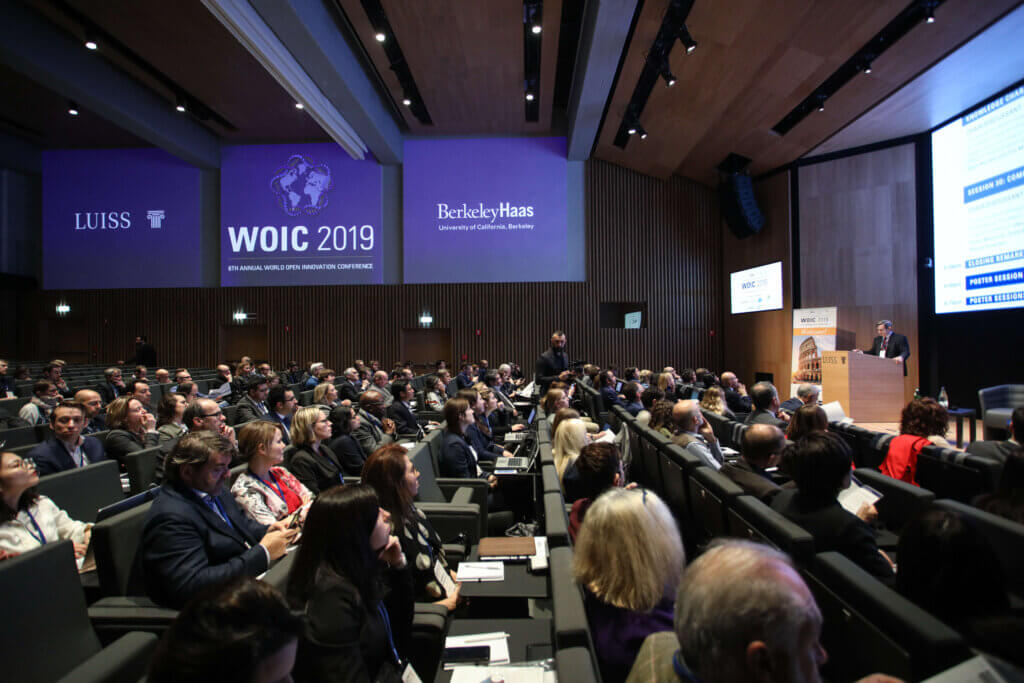 Welcome to the WOIC website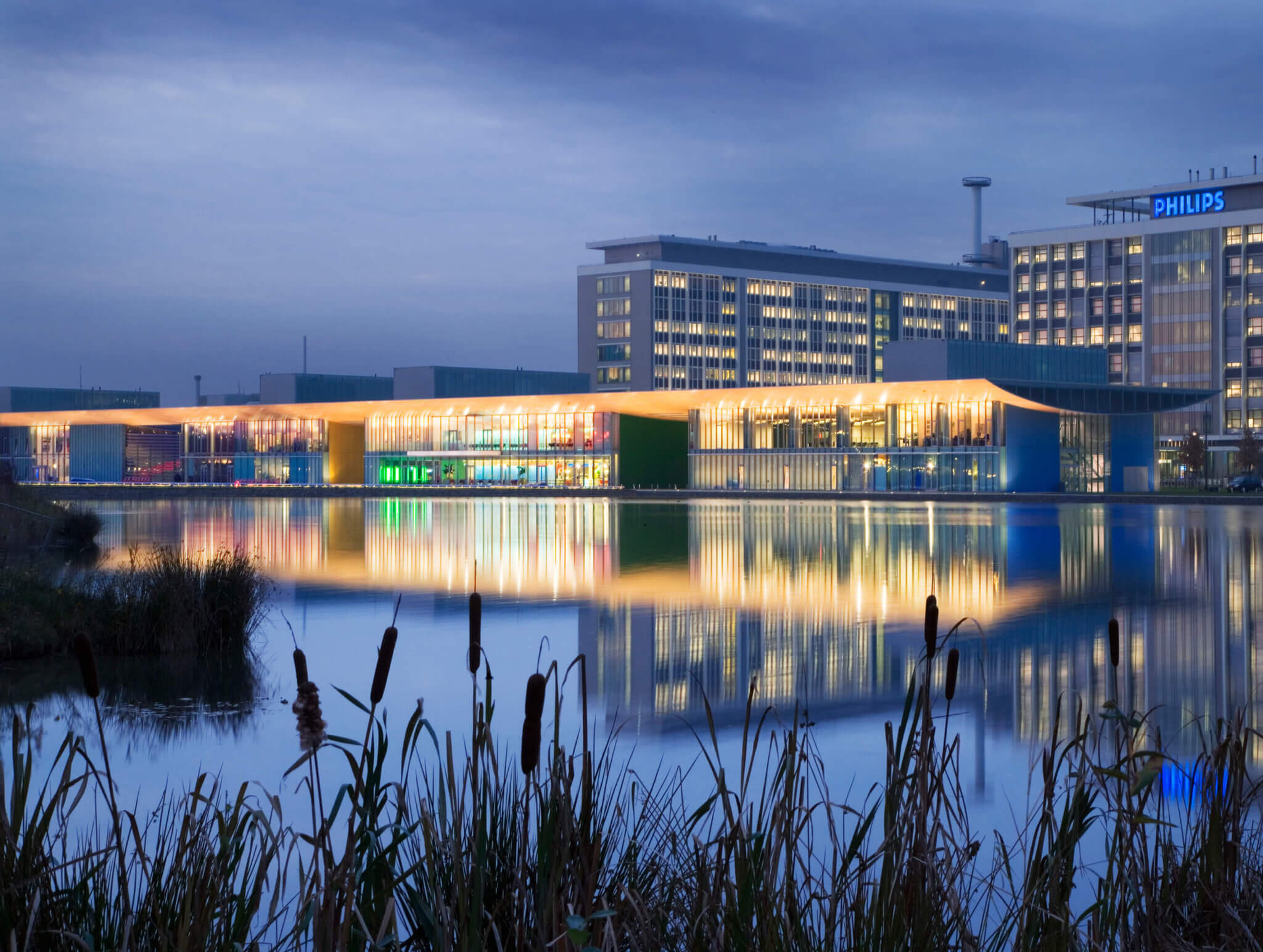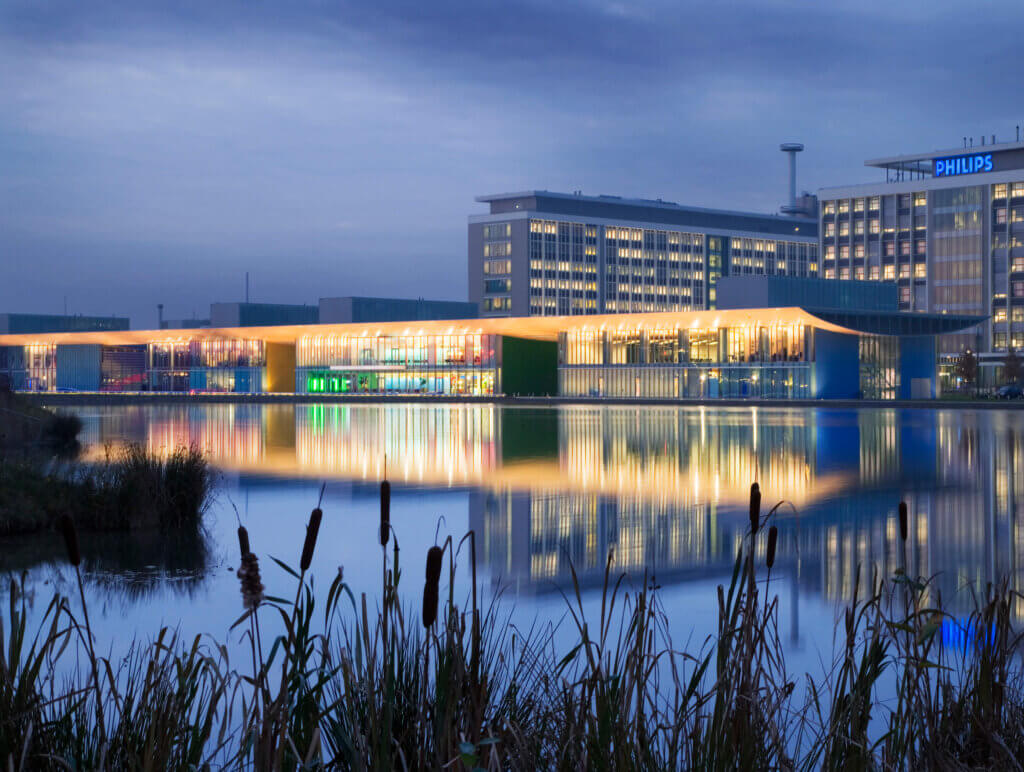 8th annual World Open Innovation Conference comes to Eindhoven

WOIC 2021 – Closing statement
A warm welcome to the World Open Innovaton Conference to Eindhoven

by Robert-Jan Smits, President of the Executive Board of Eindhoven University of Technology.