The pandemic is making a profound impact on economic and social life throughout much of the world. How should innovators adapt to the so-called "new normal" and lead their organizations towards recovery? In this year´s edition of the World Open Innovation Conference, we will focus on the knowledge and tools from open innovation that help innovators overcome threats and identify new opportunities for growth and prosperity.
Partner In The Spotlights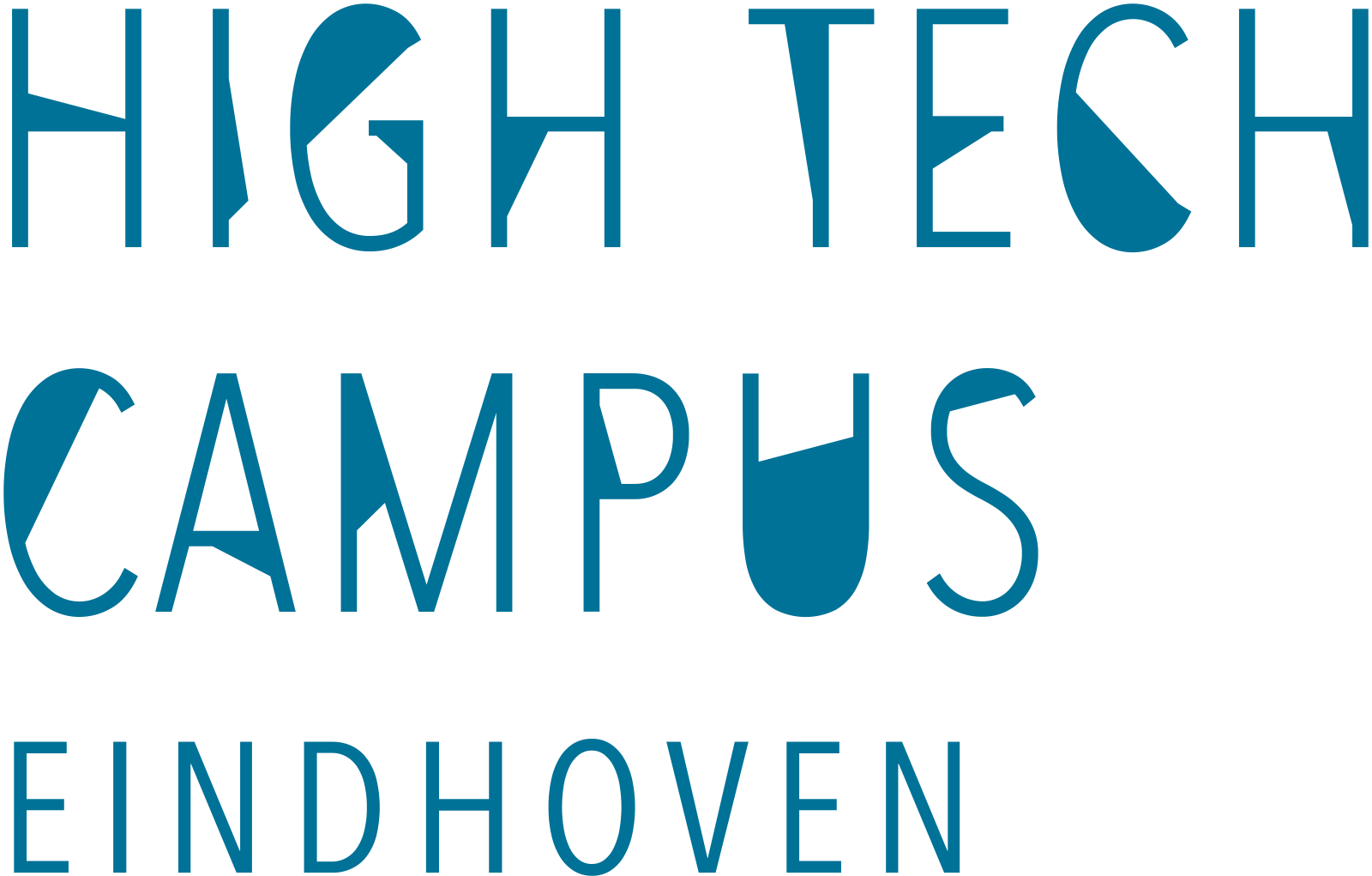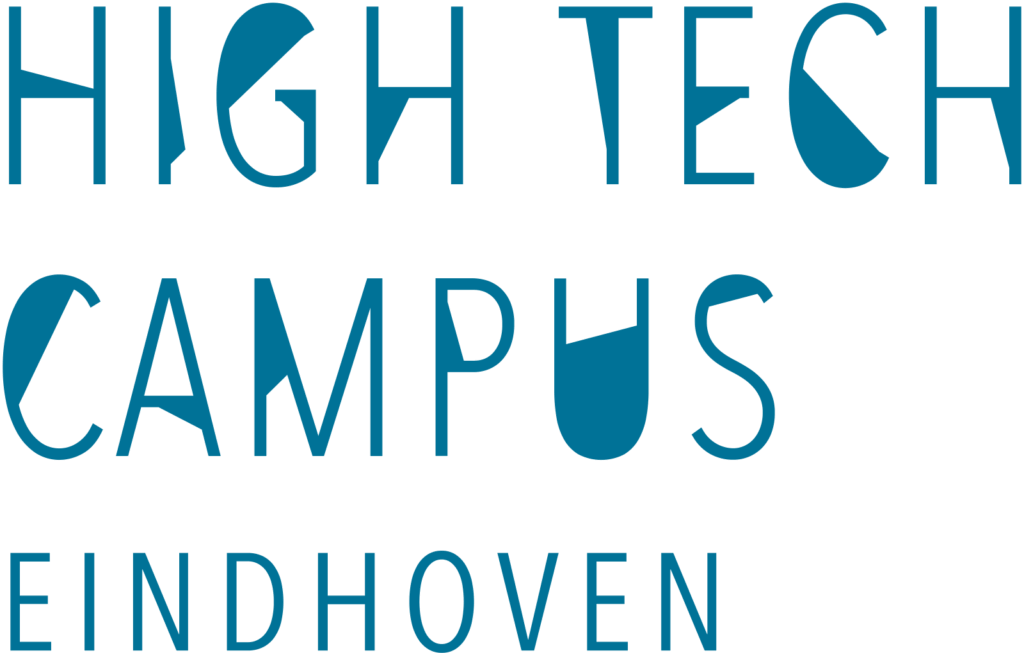 High Tech Campus Eindhoven
High Tech Campus Eindhoven, the smartest square km in Europe, is an ecosystem of 235 high tech companies. It's home to more than 12.000 innovators, researchers, engineers that create the technologies and business of tomorrow.
Ecosystem Thinking Institute
Ecosystem Thinking Institute is the combination of the Open Innovation Academy and the House of Open Innovation. Together we accelerate demand-driven innovation based on a shared problem, shared risk and shared result for the arenas of Smart Living, Sustainability, and Social Equality.
California Management Review
Published at Berkeley Haas for more than sixty years, California Management Review seeks to share knowledge that challenges convention and shows a better way of doing business.
Garwood Center for Corporate Innovation
The Garwood Center offers customized forums within an Open Innovation network that engages across industries to expand markets. Our process builds on cutting-edge research to facilitate the formation of strategic alliances, partnerships & ecosystems, and create sustainable business models.
The Novo Nordisk Foundation is an independent Danish foundation with corporate interests. The Foundation has two objectives:
1) to provide a stable basis for the commercial and research activities of the companies in the Novo Group (Novo Nordisk A/S and Novozymes A/S)
2) to support scientific, humanitarian and social causes.
Brainport Development is an organization that supports economic growth in the region by attracting international high-tech and manufacturing companies and by giving them local support. Brainport Development is working together with companies, knowledge institutes, and public authorities as an independent party, and it is funded by all 21 municipalities within the Brainport region.
Eindhoven University of Technology
Eindhoven University of Technology is a young university, founded in 1956 by industry, local government and academia. Today, their spirit of collaboration is still at the heart of the university community. Together with other institutions, we form a thriving ecosystem with one common aim – to improve quality of life through sustainable innovations.